AI E-commerce Platform + Managed Services
Drive growth on the most valuable marketplaces
Teikametrics ensures every advertising dollar spent on Amazon & Walmart goes to what matters most: growing your business and increasing profits.
THOUSANDS OF BRANDS TRUST TEIKAMETRICS TO GROW THEIR AMAZON & WALMART BUSINESSES
One platform, everything needed to optimize your ecommerce business
Our unique blend of next-gen automation, data science, and Amazon expertise means you're always spending efficiently and capturing every opportunity available.
Algorithmic Bidding Optimization
Say goodbye to archaic rules-based bidding, say hello to our world-class, machine learning optimization.
Product-level Profitability
See your individual- and account-level profitability, including fees, promotions, and advertising.
Keyword Automation
Put an end to tedious keyword tasks. Leverage our automation to increase spend efficiency, sales, and visibility.
Real Amazon Experts
Our team of experts is here to help. They're ready to get you started and keep you profitable.
Your one stop shop for all things Amazon advertising
Whether you're leveraging one (or all) of Amazon's advertising channels, we have you covered. Teikametrics ensures your next dollar spent, is your best dollar spent.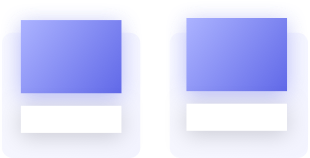 Get your products in front of the right people at the right time. Use our algorithm to ensure your ads are converting efficiently and profitably.

Make sure your brand stands out in Amazon's crowded marketplace. Leverage our best-in-class algorithmic optimization to make your business known.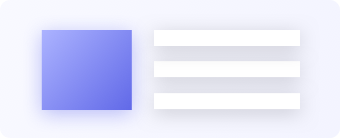 Create demand for your products. Target specific audiences on (and off) Amazon. Close the loop on your Amazon advertising with Teikametrics.
Best-in-class algorithmic bidding
Set your ads up for success with intelligent, algorithmic keyword bidding. We'll make sure every bid is set so you're capturing more sales at the price that makes sense for you.
Teikametrics' sophisticated approach to ad management, automation data science, and deep expertise has allowed us to conquest additional market share while optimizing within a given budget. I highly recommend them to anyone looking to scale their business on Amazon.


The perfect bid. Every time.
We leverage data from across our entire seller base and combine it with your product margins, conversion rates, and expected sales per conversion to create the perfect keyword bid.

Hourly bid changes
Up to every hour our algorithm reviews your product sales and ad performance to update bids as necessary, always keeping you competitive.

Price-change aware
Never adjust bids again when the price of your product changes or you've added a discount code or coupon; let our algorithm do it for you.
More data means more performance for you
*Combined averages of all our amazing sellers
Real brands. Real results.
Teikametrics' software is notably robust, and their analysts have helped us both maximize profitability and truly understand the incremental value of our Amazon Ads. They are a valued partner and we really appreciate the flexibility of their software and service model.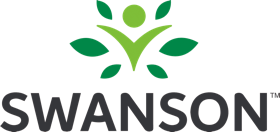 I remember vividly telling Teikametrics that we were averaging 2,000 orders per week and that my goal is to double that number. As of today, we are averaging 4,500 orders per week. We couldn't be happier that we partnered with Teikametrics and what the effects of their team and system have had for our success!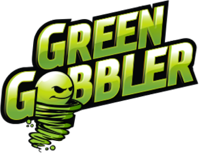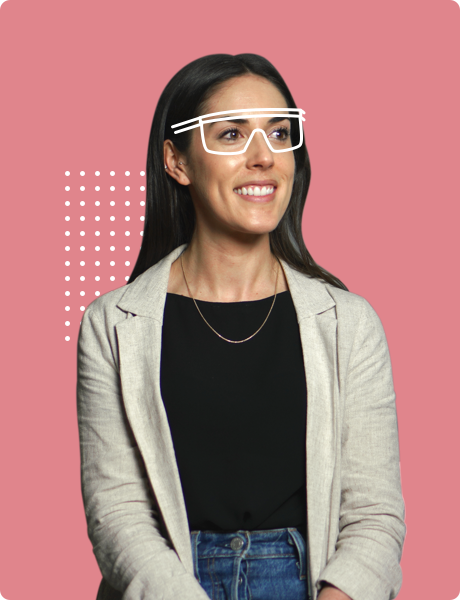 +
Combining technology with expertise
The combination of algorithmic data science with the prowess of expert Amazon analysts (like us) will always outperform either alone. Factors like competition, market trends (holidays, Prime Day, and seasonality), and keyword relevancy need to be tuned and accounted for with a human touch. At the same time, the sheer scale and complexity of campaign, keyword, and bid management is far too tedious and nuanced for even the most experienced PPC expert. We'll marry the two together, offering you outcomes unobtainable anywhere else.
Measure the incremental impact of advertising on total sales
Teikametrics is the only solution available that can help measure the incremental impact of your advertising and marketing strategies. Our team leverages a data-science led "synthetic counterfactual model". It's geek speak for, "We'll show you the impact of your marketing changes on the sales revenue of a given product." Yes, it's possible.
Talk to our team to learn more
Track sales changes based on advertising
From entrepreneur to enterprise
Features designed to scale with the challenges you face

Shopper segmentation for both brand and non-brand keywords
Make sure you're spending efficiently on brand, competitor, and generic keywords. Defend market share or conquest new customers at the right price, every time.

Advertising strategies based on product objective and inventory levels
Use your product objectives and inventory levels as a lever. We allow for granular segmentation to ensure you're capturing maximum profit.

Custom reporting by business unit, product goal, seasonality, budget pacing, and more
Our level of transparency with performance is our differentiator. We'll always keep you in the loop on where you're winning and where there's opportunity for improvement.
We're with you.
Every step of the way.
Teikametrics isn't a one-size-fits-all solution. We deploy custom strategies, per customer, per objective, and per individual SKU. We make sure to understand your business and goals before strategizing and deploying our technology.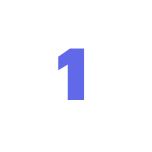 Understand business and goals
Our team of experts take the time to understand your unique business position and goals to create a strategy that will move the needle immediately.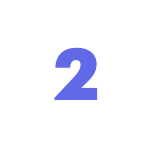 Develop customized strategies
Our strategies are designed through combining your unique business position with our time-tested campaign strategies, keyword segmentation, and reporting capabilities.
Deploy. Optimize. Analyze.
You sell, we'll deal with the rest. We bring you the power of a go to market strategy, best-in-class technology, and the transparency you need to understand performance.
Connect with our experts
See why thousands of brands choose Teikametrics. Don't get locked into long-term contracts; our team earns your business every single day.
Let's talk
Teikametrics has definitely made the management of our Amazon advertising better. By combining the convenience of managing keywords and bids, along with being able to track our ongoing results, Teikametrics has given us more control over our Amazon advertising than we've ever had before.